There is a wonderful group on Facebook: Promoting Creative Friends. On Friday's I will post 2 shops that are part of this group :)
IndigoEarth
has some of the most beautiful and unique jewelry on Artfire! This is one of my favorites:
You can find IndigoEarth on Facebook here:
http://www.facebook.com/sherri.welser
♥**♥ ♥**♥ ♥**♥ ♥**♥ ♥**♥ ♥**♥ ♥**♥ ♥**♥ ♥**♥ ♥**♥ ♥**♥ ♥**♥ ♥**♥
Twiggy and Opal
carries pot holders, kitchen towels, gift bags, ornaments and more! I happen to own a beautiful set of pot holders that I purchased from this shop :) Love the kitchen towels too!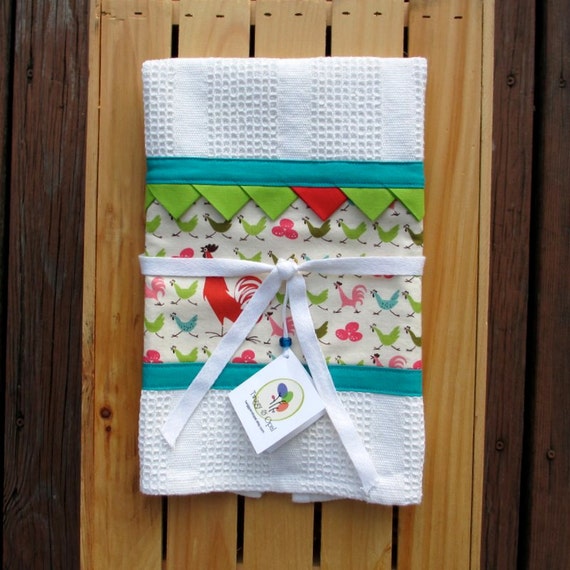 You can find Twiggy and Opal on Facebook here:
http://www.facebook.com/jayne.willis.710