I'm going to start a new series on my blog.
Two for Tuesday.
Each Tuesday I will post 2 items from two different shops that I have favorited. Since it's so close to Christmas I thought I would start with ornaments :)
I have purchased ornaments from

Ceraminic.

They are beautiful and look amazing on my Christmas tree :)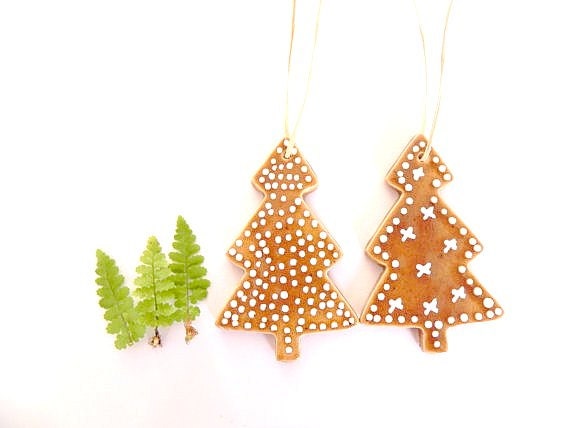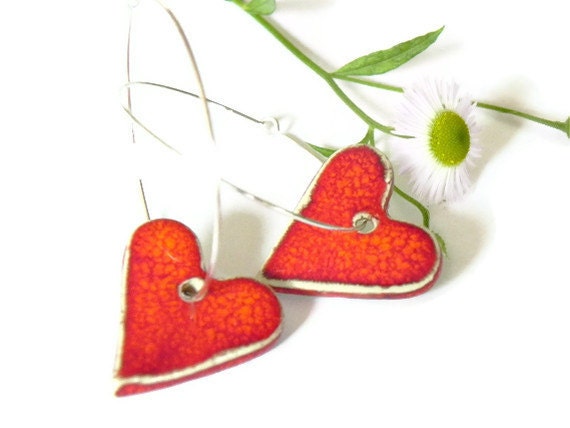 ♥**♥ ♥**♥ ♥**♥ ♥**♥ ♥**♥ ♥**♥ ♥**♥ ♥**♥ ♥**♥ ♥**♥
SassySudburySisters
is a new shop on Etsy. Aren't these just the cutest?!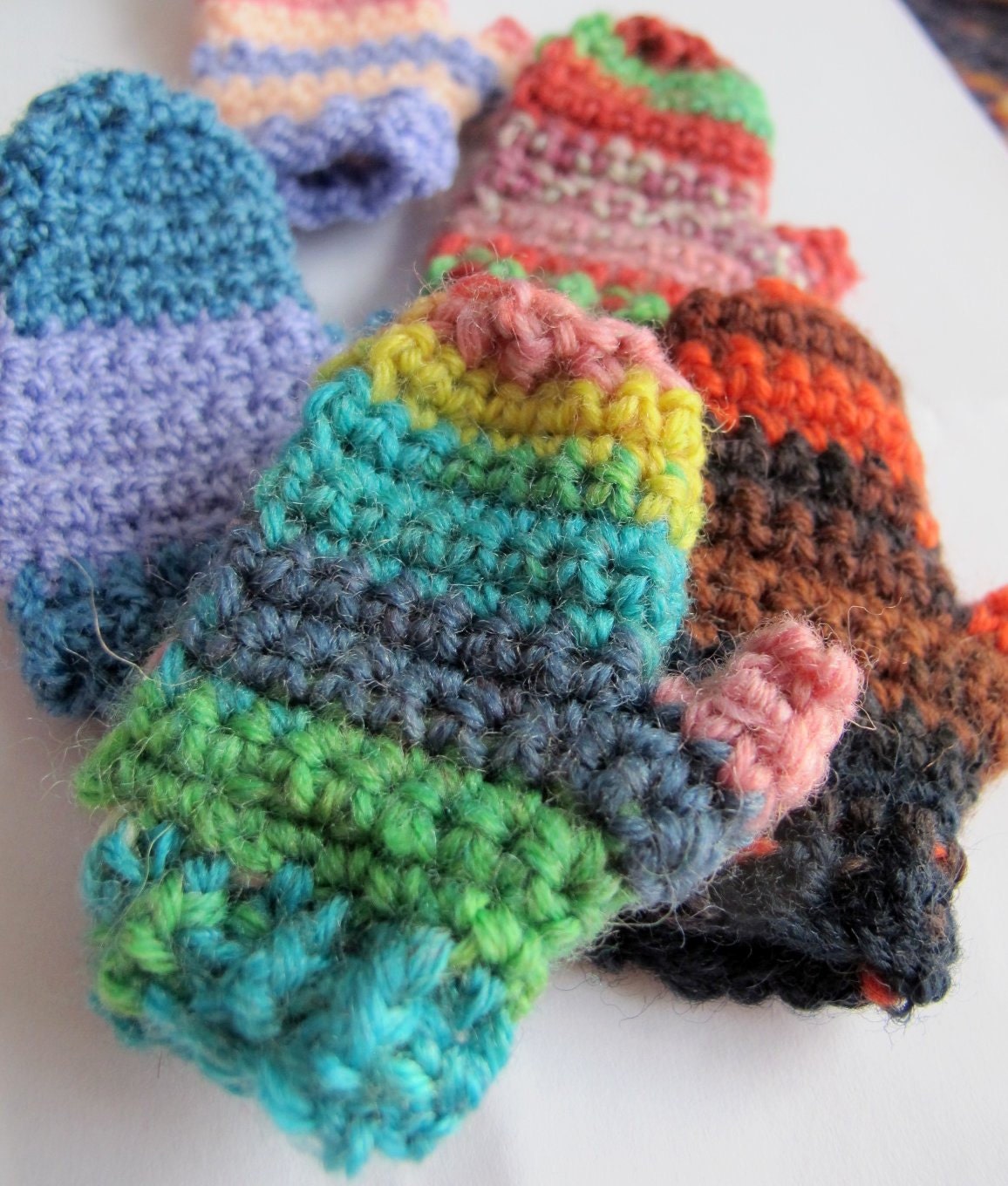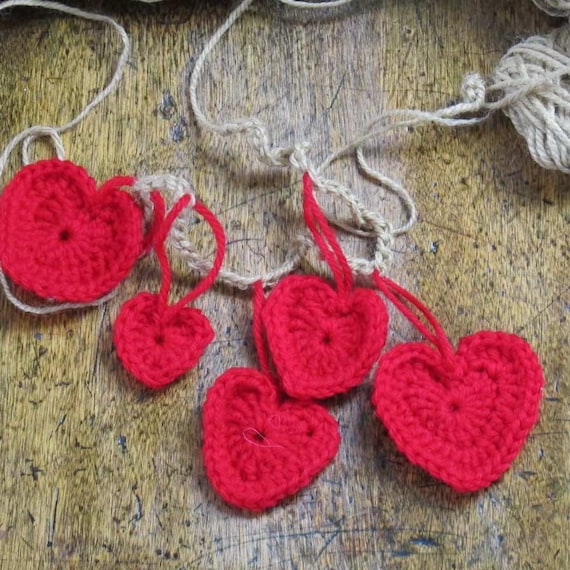 Please show these wonderful shops some love :)